Introducing Acrylic WiFi Heatmaps v3
Two years ago we were introducing Acrylic WiFi Heatmaps, our site survey software. Nowadays, Acrylic WiFi Heatmaps has become the preferred tool for professionals and users to perform site survey analysis and improve their WiFi network performance.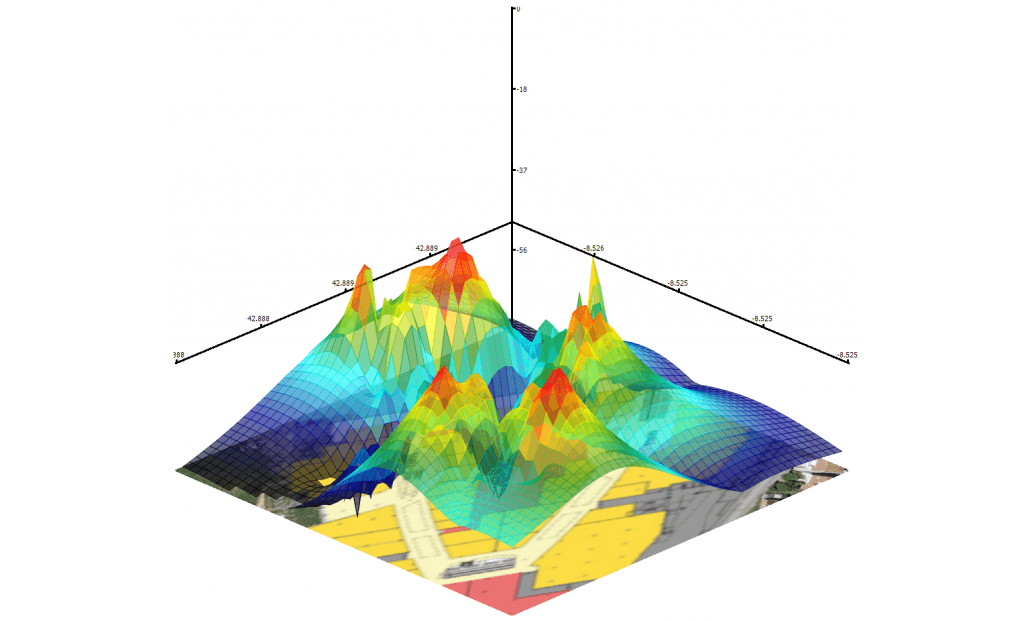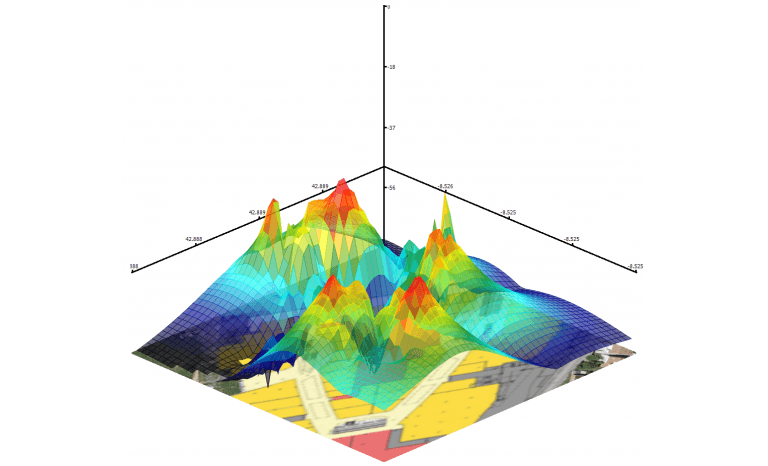 Acrylic WiFi Heatmaps v3, the most powerful and easy-to-use tool in the market
Today, after months of hard work, we are very pleased to launch Acrylic WiFi Heatmaps v3, an important leap forward in the site survey software field. A thorough analysis of our customers' needs along with our developers' forward-looking vision made possible to create the most powerful and easy-to-use site survey tool in the market: Acrylic WiFi Heatmaps v3.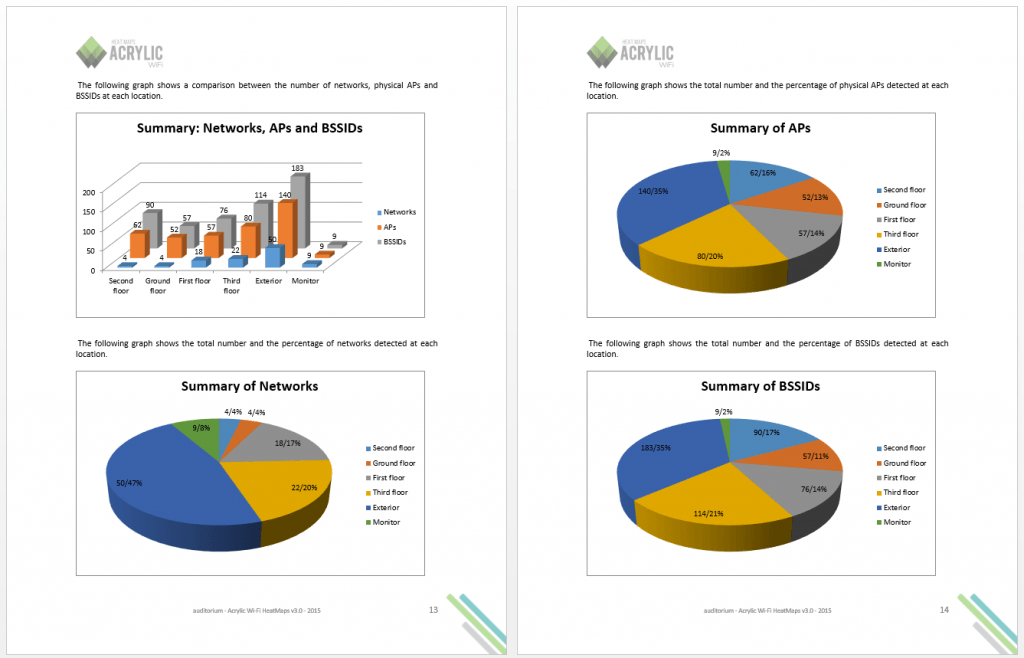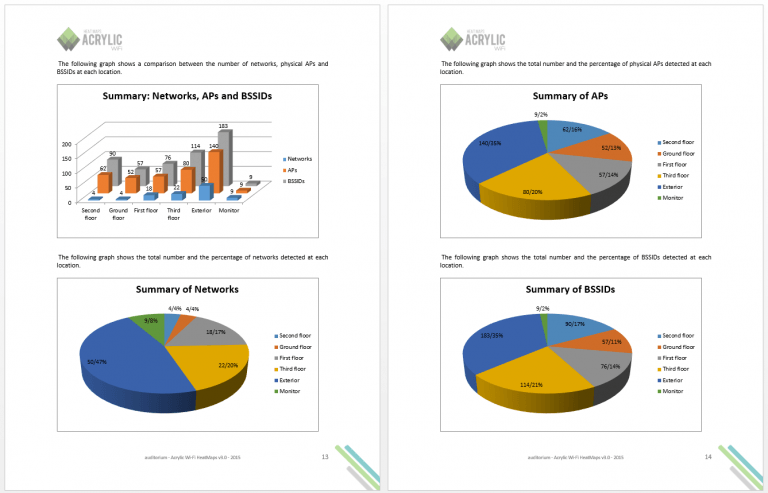 Acrylic WiFi Heatmaps v3 is a site survey tool that allows to analyse WiFi coverage, channel overlapping, SNR, latency, bandwidth rates and many other parameters of any 802.11 a/b/g and 802.11n/ac network in order to improve its performance. Acrylic WiFi Heatmaps works by defining locations (areas, buildings, floors…) to which a plan or a specific geographic area are associated. By performing WiFi measurements, the system captures WiFi traffic and stores details of devices, its coverage and signal level and other relevant data.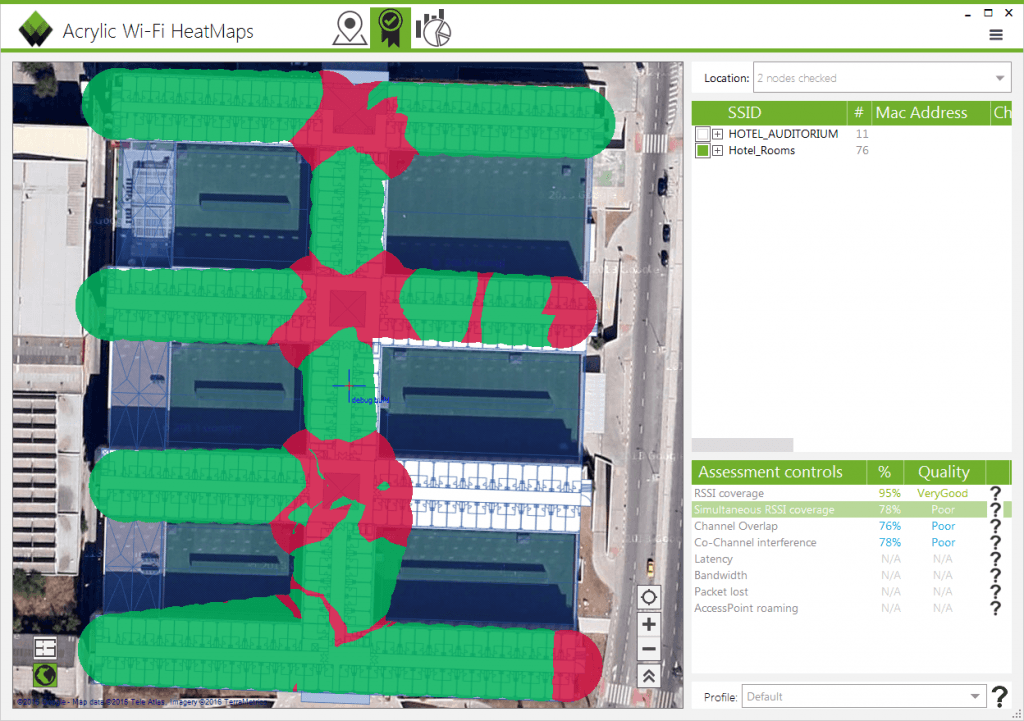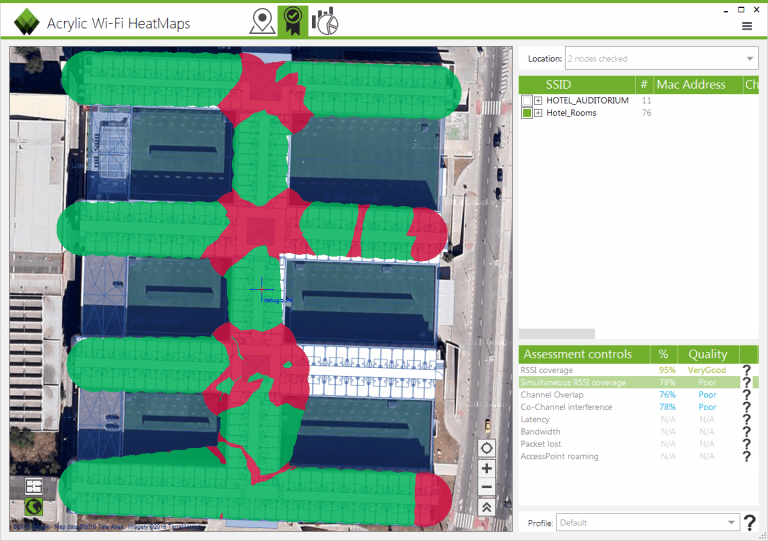 Acrylic WiFi Heatmaps v3 displays this data in coverage or 3D maps, it automatically generates reports with a diagnosis of the network situation and provides specific recommendations to strengthen weak points in the Wi-Fi network.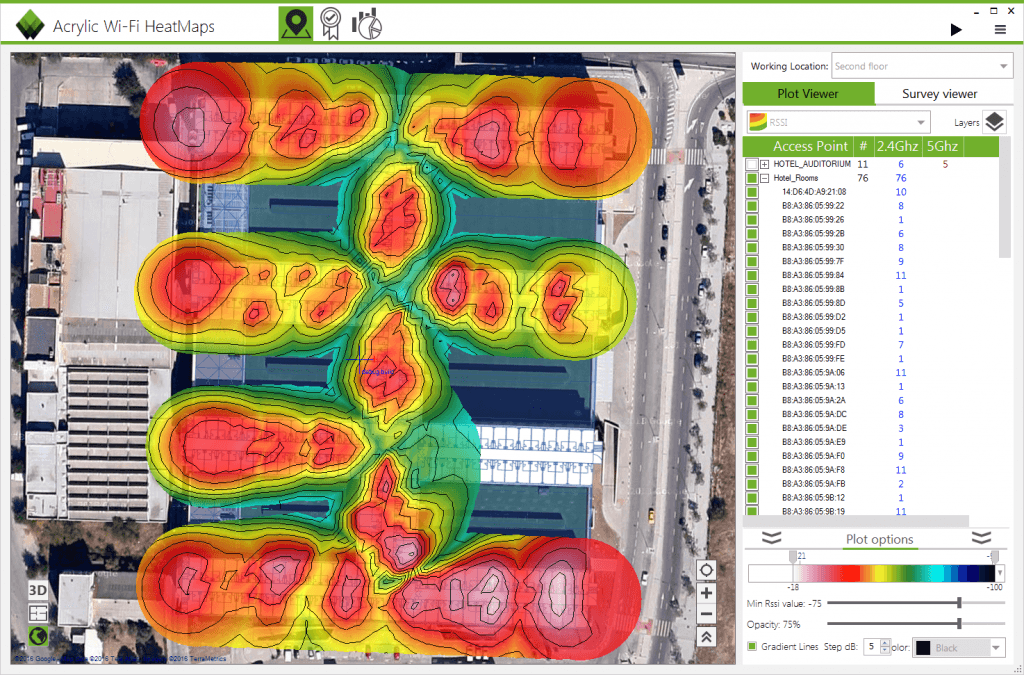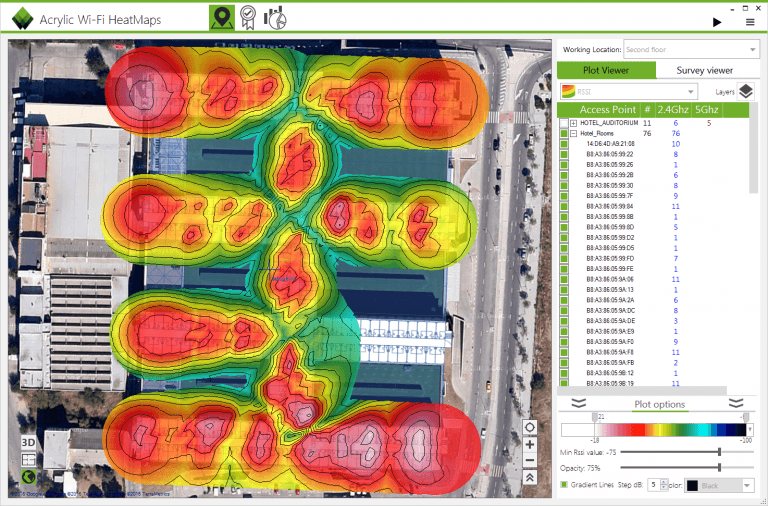 With Acrylic WiFi Heatmaps v3 you can:
Analyse signal strength, coverage levels, SNR ratio, channel overlap and transmission rate, amongst other rates quickly and easily.
Perform indoor and outdoor site surveys (GPS available).
Perform active and passive site surveys (iPerf supported).
Generate 14 types of heat maps and 3D maps.
Automatically diagnose WiFi network performance.
Generate executive and detailed survey reports in Word (.docx file).
Export results to RAW (csv) and KMZ (Google Earth).
Download the free trial version of Acrylic Wi-Fi Heatmaps today!
This version is fully functional for 15 days
Download