Acrylic Wi-Fi LEA – Acquisition

Detects and monitors all wireless devices in your area of influence.

Tracks targets, generating alerts when detecting devices of interest or when identifying a specific behavior.
WiFi intelligence tool For Law Enforcements (SIGINT GEOINT OSINT)
Acrylic Wi-Fi LEA is designed to meet the need for specialized tools for wifi intelligence,  capturing, monitoring and analysis of data and information from Wi-Fi communications and wireless devices.
Acrylic Wi-Fi LEA is specially designed and oriented for use by security agencies, from military or civil areas such as polices, as well as private investigators, companies and professionals who need to carry out investigation work in a non-intrusive way on all those objectives that have Wi-Fi capabilities.
By using SIGINT, OSINT and GEOINT techniques, it correlates multiple information sources creating a rich information ecosystem that helps in decision making.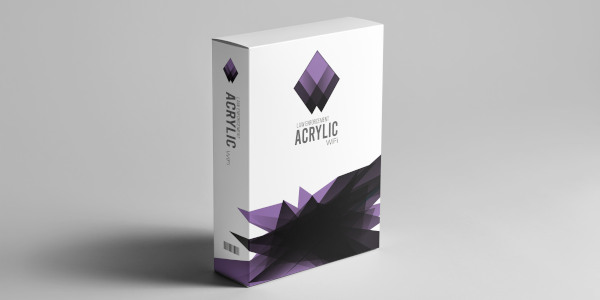 To this end, in close collaboration between the best professionals in the field of security, wireless communications and law enforcement agencies, making use of all the knowledge gained by Tarlogic in the field of analysis and monitoring of wireless communications, Acrylic Wi-Fi LEA is born, in order to offer new sources of information for research.
INFORMATION CONVERTED INTO INTELLIGENCE.
Complements and replaces traditional monitoring systems.
Applies advances and improvements on a triple axis:

Operative.
intelligence.
Efficiency.
Facilitates the operational tasks of obtaining information from wireless networks and wifi devices.
Wireless device 24/7 monitoring.
Wi-Fi devices geographical location.
Wi-Fi devices activity analysis and classification.
Geographical areas and movements data collection of any wireless device of interest.
Relations data collection among different devices.
Detect devices and access points located in multiple locations.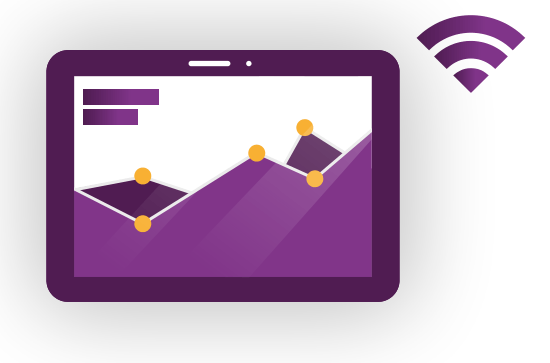 With Acrylic Wi-Fi Lea you can perform multiple data captures , simultaneously or at different times, in different locations.On this data, data filtering and data correlation will be used to determine e identify devices of interest that appear in all locations as well as detailed information, schedules, activity, etc.
Geolocation and positioning where a device has been used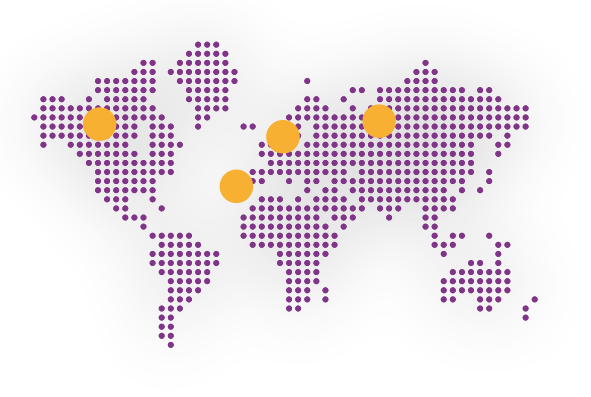 With Acrylic Wi-Fi LEA you can get the list of frequently used networks of a wifi device as well as of all the networks to which you have connected during its use.With this information and with the help of the GEOINT services offered by Tarlogic, it is possible to obtain information from all the countries and places where the device has been used.
Relate devices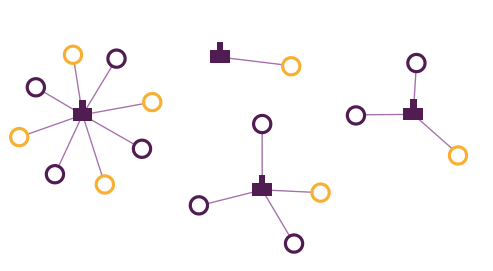 By having information about the device, where it has been viewed and access points to which it has been connected.Acrylic Wi-Fi LEA will be able to identify groups of devices that have used the same networks, that have been seen in the same places, and that can be inferred to have some kind of similarity or relationship, etc.
Monitor the activity and presence of devices and networks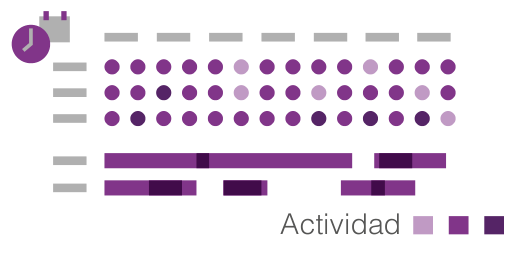 Investigate and discover which devices are in the monitoring area.Detects the presence of devices and access points and suspicious devices, Rogue APs and elements that may jeopardize the security and communications of the company.
Identifies access points and suspicious devices, Rogue APs and elements that can put at risk the security and communications of the company.
Would you help us by sharing our product on social networks?