The New Heatmaps – Wi-Fi Coverage Analysis Software
Date: (Last modified: 14 - Jul - 2022)
The Astragalo Studio design team has proposed a new improved image for Acrylic Heatmaps, the easy-to-use Wi-Fi network coverage software for Windows that supports most wireless network cards.
This new image is intended to help differentiate the earlier software version, in order to avoid confusion.
Acrylic WiFi Heatmaps – Professional WiFi Network Coverage Measurement
Acrylic Wi-Fi Heatmaps is a wireless network analysis software to measure Wi-Fi network coverage, generate Wi-Fi network coverage maps, and help improve network performance by adjusting signal strength and access point and antennas location.
For the upcoming launching of Version 1.1, we have included many new features, such as the new logos and software icons.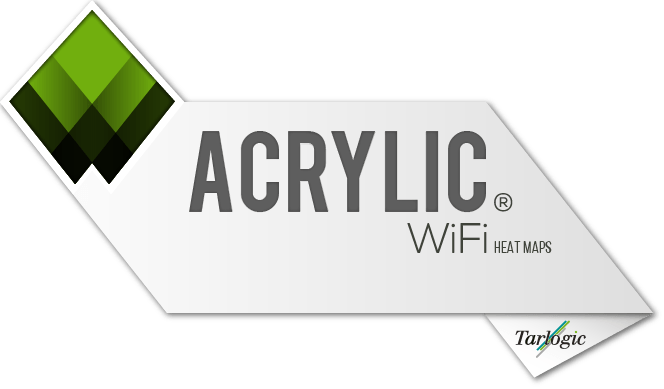 Improve Wi-Fi network performance and coverage
Download the latest version of the most advanced site survey software in the market
Download Acrylic Wi-Fi Heatmaps!
Acrylic WiFi Free – The WiFi Sniffer
Acrylic Wi-Fi is a free Wi-Fi analysis software for Windows that supports most wireless network cards in the market, allowing to visualize who is connected to your Wi-Fi network, capture network traffic to identify network performance and signal overlapping issues, graphically measure Wi-Fi coverage, and know all access points and devices within your equipment reach.
The free version logo has not change – neither has changed the fact that this software keeps being free.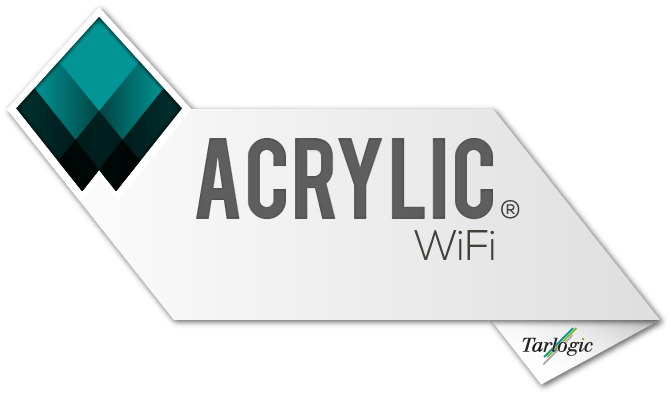 Acrylic Wi-Fi Professional – The Wi-Fi Network Analyzer
Acrylic Wi-Fi Professional is a true Swiss Army knife for Wi-Fi networks. An advanced diagnosis and incident detection tool for wireless networks. The software includes advanced analysis functionalities, such as an integrated Wi-Fi network sniffer, nearby Wi-Fi capable device viewing, even those not connected to the network, and performance information like maximum supported speeds, and packet forwarding rate due to connection errors.
The professional version offers a fully-functional trial version.

Send us a message or tweet to let us know your opinion about our new image and keep updated with the latest news on our blog and Twitter channel. If you have any questions or problems downloading the software, we will be happy to help.