SUCCESSFUL SOLUTIONS AT
PILOT SERVICES INC.
Pilot Services Inc. is an American company focused on network services, from firewalls to WAN optimization and VoIP. Pilot Services Inc. operates offices in the Chicago, Atlanta and Tucson markets to service their customers throughout the country. With a team of over 2500 technicians, Pilot Services Inc. performs more than 10,000 installations and cabling jobs per year.
Early this year, Pilot Services Inc. won a project for analysing and redesigning Wi-Fi infrastructures in 300 retirement communities throughout the United States. The project, with an execution time of three years, represented a challenge for Pilot Services, as they had to perform an average of 100 Wi-Fi site surveys a year in different facilities across the United States.
Then, Pilot Services got in touch with Acrylic WiFi to see if we could provide them with a reliable, user-friendly and cost-effective solution that allow them to have several technicians performing site surveys at the same time in different facilities.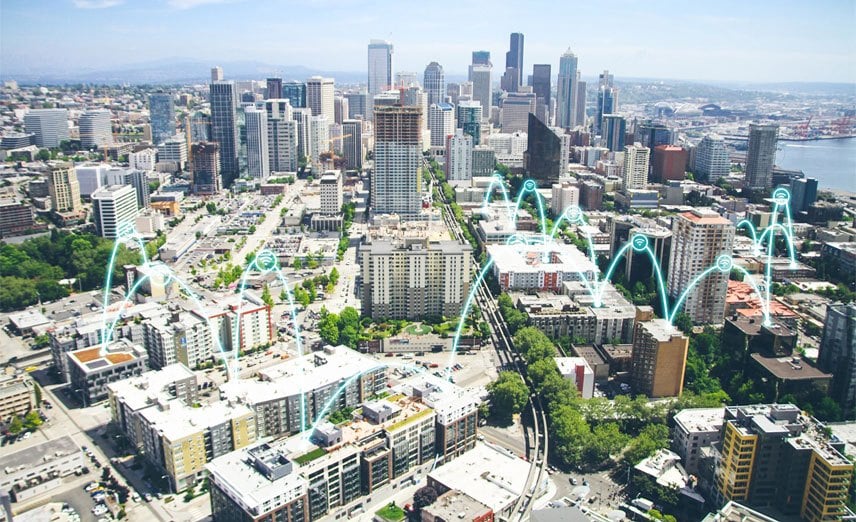 Acrylic WiFi Heatmaps user-friendly interface and flexible licensing model were their perfect match: they will get an easy-to-use professional tool and 1-month licenses will allow Pilot Services Inc. to have many technicians performing site surveys at a time at a reduced cost. So we created for them a customized pack of several monthly licenses (for technicians on field) + some lifetime licenses (for in depth analysis).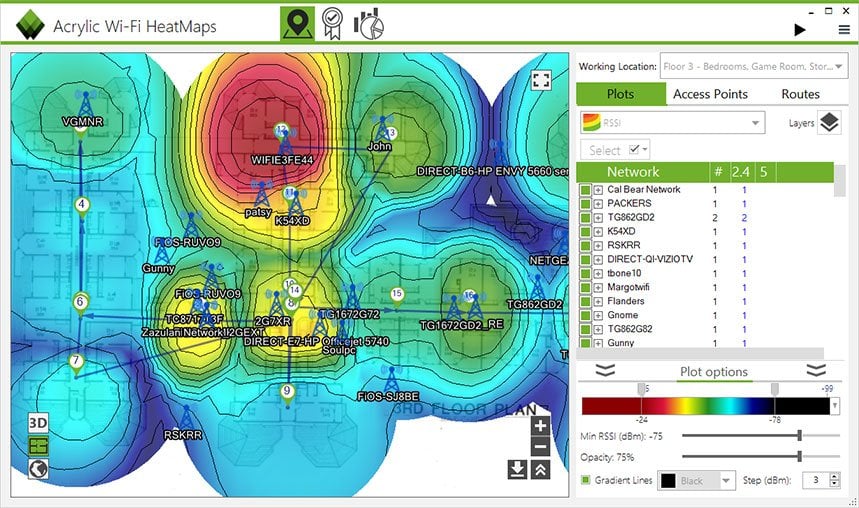 At the moment, Pilot Services Inc. has already completed 66 Wi-Fi site surveys with Acrylic WiFi Heatmaps, thanks to 50 technicians working on field at the same time in different locations.
We were really challenged to find a cost-effective solution to do heat mapping in the field at over 300 locations. Acrylic is very easy to use and great to work with because we were able to secure 1-month licenses to use for each facility. This gave us the ability to get surveys completed very quickly because we could rely on a number of different technicians in the field to survey.
Kim Warren.
President of Pilot Services Inc.