Acrylic WiFi professional – Network troubleshooting
802.11/a/b/g/n/ac sniffer and WiFi networks analyzer.
Maximum rates supported by WiFi devices.
Access Points and clients packet retry rate information.
View reachable wireless devices (APs, phones, laptops,..).
Packet viewer and Wirehark integration.
Detailed information about WiFi connected devices.
Unlimited device inventory.
Monitor mode and Airpcap Classic, TX and NX cards supported.
WiFi analyzer – Acrylic WiFi Professional
Acrylic WiFi Professional is the best WiFi analyzer software to identify access points and wifi channels, and to analyze and resolve incidences on 802.11a/b/g/n/ac wireless networks in real time.
It is a perfect tool for advanced users and professional WiFi network analysts and administrators to control their office wireless network performance and who is connected to it, identify access point data transmission speeds, and optimize their company's WiFi network channels.
Access WiFi network detailed information, including hidden wireless networks, and make the most of unique features such as monitor mode to capture and analyze all wireless device traffic, device viewer, equipment inventory, and WiFi speed analysis.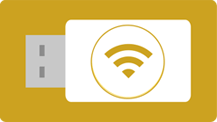 Hardware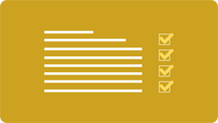 Incidence Resolution
All the information you need to detect performance issues and improve WiFi network distribution in your home or at your office.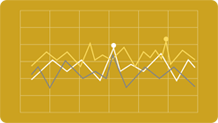 Monitoring
Network and client traffic, signal strength, WiFi channels and WiFi device activity monitoring in real time.